Today is a very exciting day at Nimbuzz HQ – we are delighted to announce the launch of our brand new product, NimbuzzOut!
NimbuzzOut lets you make incredibly cheap international calls from your mobile, to landlines and mobiles anywhere in the world.
It's the first pay-as-you-go product that we've ever offered, and it will transform your mobile into the cheapest way to make international calls – who would have thunk it?!
From today, you can purchase NimbuzzOut credits direct from www.nimbuzzout.com or your Nimbuzz mobile app and save up to 95% on the cost of a traditional international mobile call!
NimbuzzOut is currently available for Symbian, iPhone and iPod Touch handsets, but we will be rolling it out to other handsets later this year.
Here's how to use it:
Download the latest version of Nimbuzz from iTunes, the Apple App Store or your favourite Symbian app store such as Ovi or Getjar – NimbuzzOut is automatically included.
Purchase NimbuzzOut credits
To make a call: go to the "Call" tab > Click on the top bar on the "Call" tab > Select NimbuzzOut as your VoIP provider > Go back to phonebook > Select a contact from your Nimbuzz phonebook and click on it. The call will start immediately!
Make calls and save money!
There's no need for a new account –everything is included in the Nimbuzz app. We also have a video explaining it
.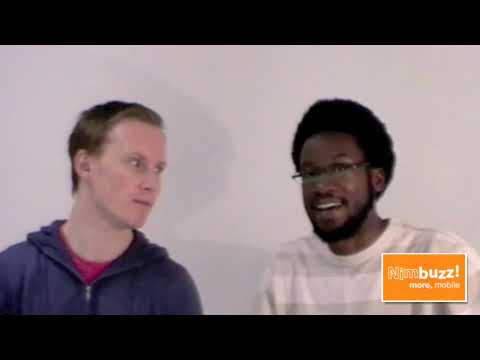 For all the info you need visit the FAQ page at www.nimbuzzout.com – and stay tuned to the blog as every day this week we'll be highlighting the great features in NimbuzzOut and showing you how to make the most of it!
Have you used NimbuzzOut? Where did you call?  We would love to hear your feedback – please leave your thoughts and suggestions below!