Awesome news everybody, Google's Nexus One will land in Europe sometime during the following 35 days. Vodafone announces that it will start selling Nexus One from Google directly through its stores and online in the UK from 30 April and in Germany, Italy, the Netherlands, Spain and in France through SFR during May. [Vodafone UK press release]
A few weeks ago I had the chance to play with it for a while and I loved it. It's super fast, with a great UI (love the live backgrounds) and a great social networking tool, thanks to it's App rich Android Market. The mobile comes  out of the box with some really useful tools like: a YouTube app, Google maps and Google Goggles.
If you get your hands on one of these beauties here are some recommended apps for the Nexus One:
Nimbuzz - free messaging and calls
Shazam - discover and share great music
Facebook -  social networking
Seesmic - Twitter app
Layar - Augmented Reality Browser
And because we think that Nimbuzz is definitely a must have app for any Android  mobile here a video demo to prove it: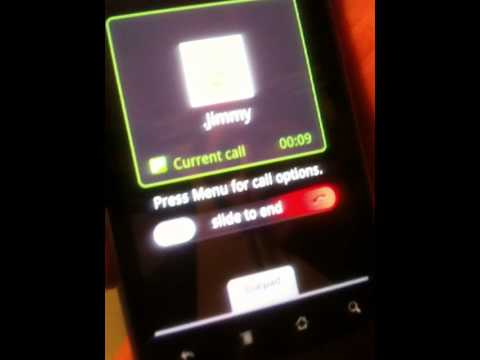 So, what do you think about this news? Happy? I'm sure looking forward to see what will be the subscription fee in the Netherlands.
Via Rudy de Waele