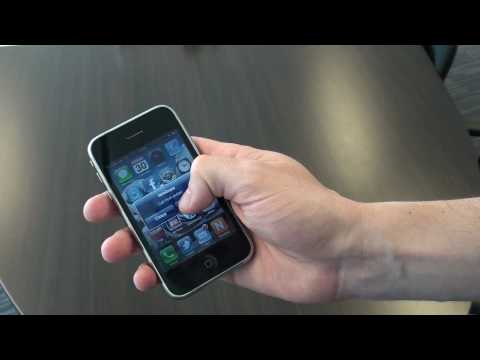 To keep up with Apple's new iOS4 we have just released a brand new Nimbuzz 2.0.2 version iOS 4 compatible that takes advantages of  all its new features. [Download Nimbuzz for iOS 4]
Here is what you can expect from the new update:
Be online 24×7 - so all your friends can get in contact with you at any moment … for free
Multitasking – run Nimbuzz in the background while listening music, watching a movie or checking your email
Answer the calls you get on Nimbuzz while it runs in background
Continue the call – while navigating through other apps
Hide call screen - to continue chatting
Super fast app switching – only 2 clicks to access Nimbuzz, whatever you do!
Very fast push notifications - no more reconnecting
Another cool thing about the new app is a new feature in the keypad tab. If you dial a number it will automatically show the NimbuzzOut calling rate so you know how much will you pay per minute before you hit call ;).  More on NimbuzzOut.
Download now Nimbuzz for iPhone and let us know what you think in the comment section below! Feedback is always welcome.